Leading Representative of the Turkish Energy Sector EAE Elektrik A.Ş. is participating in "Electro-2021"
06 / 04 / 2021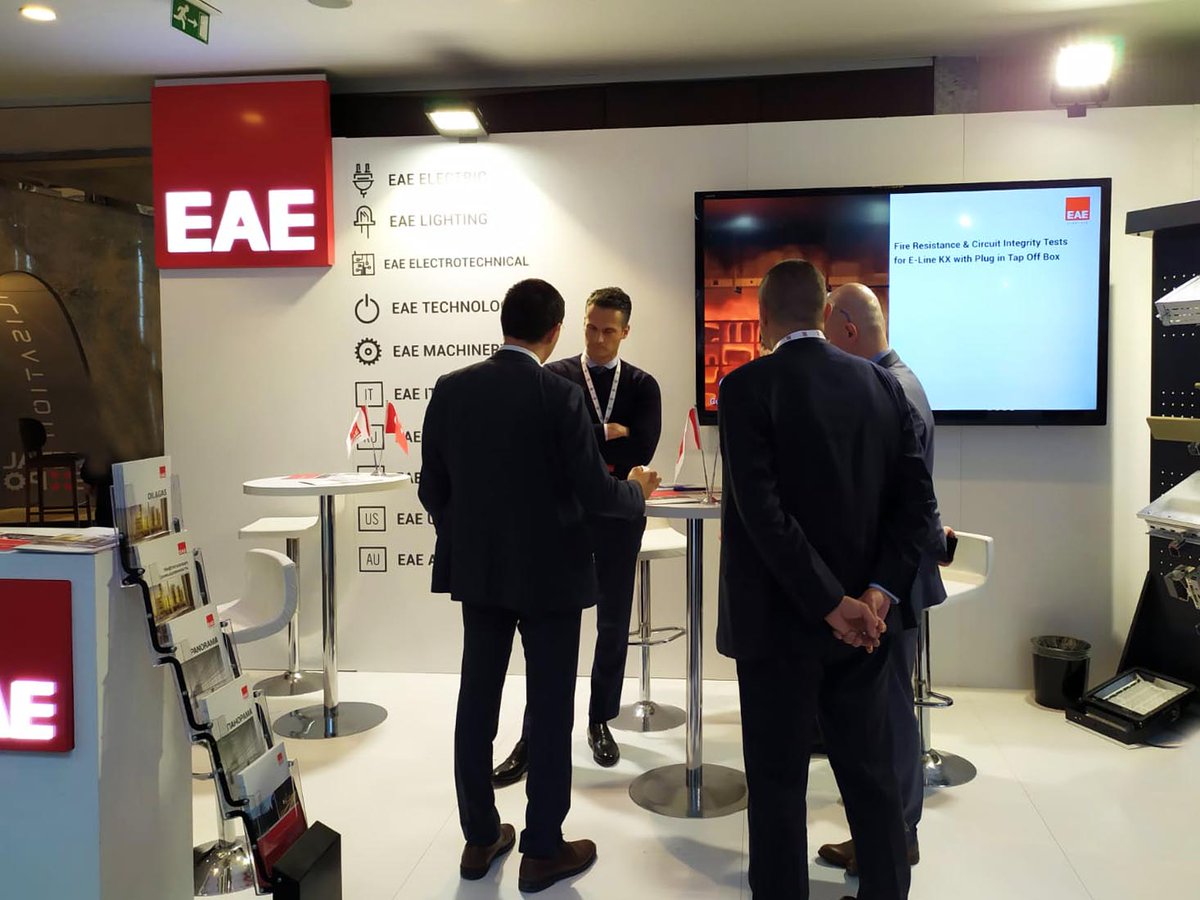 EAE Group of Companies; started it's journey within the electricity sector in 1973 as the EAE Elektrik Company. EAE, which has been growing rapidly since the first day of its establishment, has gradually expanded its production and fields of activity by incorporating EAE Lighting in 1983, EAE Machinery in 1996, EAE Electrotechnic in 2004 and EAE Technology in 2009.
Established EAE Italy for the sales and marketing operations based in Milan. This Followed by EAE Russia in 2013. With the addition of Moscow based company and its factory established, EAE became a manufacturer in the CIS region. By establishing EAE Germany, EAE Australia in 2019 and EAE America in 2019, it has gained momentum on its global activities.
EAE Group carries on its activities in accordance with ISO 9001 Quality Management, ISO 14001 Environmental Management and ISO 27001 Information Security Management System Standards. Conformance of manufactured electrical products to the world standards is certified as a result of the tests conducted by KEMA and CESI laboratories. In addition to all these, we substantiate our innovative line of vision with over 30 patents, 300 brands and 100 industrial designs.
---