ITEL company: creating automation tools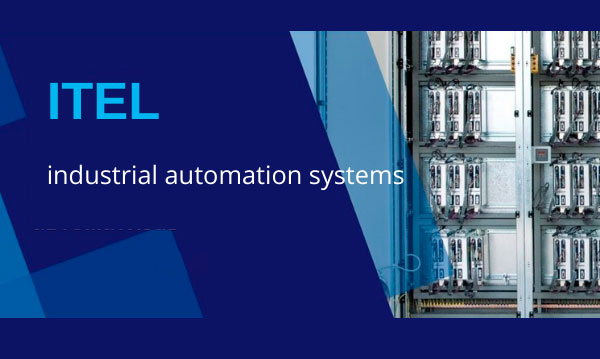 ITEL Company - system developers and manufacturers of automated process control systems.
The main activity is the creation of automation equipment, the production and supply of equipment for
ASCME, automated process control systems, telemechanics etc.
Over the years of work on the Russian market, more than 5,000 projects have been implemented for government and commercial organizations.
We offer ready-made solutions for outdoor street lighting control of roads, settlements and industrial facilities. Implementation of systems for commercial and technical accounting of electricity.
We also provide a full range of services:
Design and development of components of an automated control system;
Own production of equipment;
Introduction of automated systems;
Design, construction, installation and commissioning works;
Operation of telemechanical equipment;
Technical support, warranty and service maintenance of our products.
At the exhibition ITEL stand is 22B60.
---